"Kind of Blue"  Seminar in Siena 2020
Kind of Blue
11th Edition –  Seminar in Siena
"Kind of blue" – Siena, Fortezza Medicea, August 24th – 30th, 2020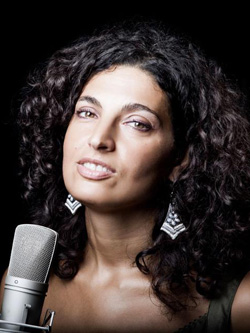 Maria Laura Bigliazzi
Vocals
Combo Class
Choral Instruction
Mariano Di Nunzio
Trumpet
Combo class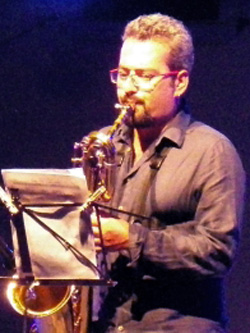 Stefano Franceschini
Saxophones
Combo class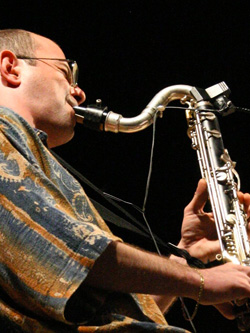 Mirco Mariottini
Clarinet
Orchestra Lab
Roberto Nannetti
Guitar
Combo class
Giulio Stracciati
Guitar
Combo class
Simone Graziano
Piano
Combo class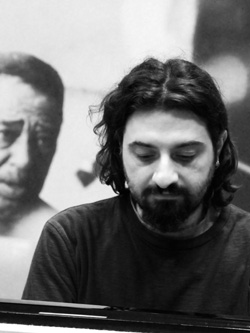 Alessandro Giachero
Piano
Combo class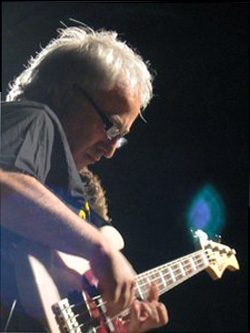 Franco Fabbrini
Electric Bass
Double Bass
Combo class
Francesco Petreni
Drums and percussions
Combo class
The seminar in brief
With the addition of an extra day, the seminar now includes six days of full immersion in music. It is a unique experience for sharpening ideas, for delving in depth into the creative aspects of jazz and for perfecting instrumental performance technique. It is a way to broaden knowledge of global music and refine improvisation styles and technquies, a way to use time so that no time is wasted.
Who is eligible attend the seminar
The ninth annual seminar has been structured with two levels of young musicians in mind: the first introduces students to the language of jazz, paying special attention to improvisational technique; the second, aimed particularly at musical mastery, involves already knowledgeable young musicians who seek to perfect their instrumental technique as well as their jazz improvisational skills.
Students take part in intensive daily work and play in no less than two musical ensembles.
The course, therefore, is open to musicians of any age specializing in all instruments, musicians eager to explore in depth the world of musical improvisation.
It may further serve to equip students with the background necessary to enroll for the Pre-Academic Courses which are preparatory to admission in the three-year First-Level Academic Diploma Course, accredited by the Ministry of Education (Ministerial Decree no. 193 of 10 November 2011), authorizing the Siena Jazz to issue Diplomas legally equivalent to University Degrees.
The instructional programme will focus in-depth on specific stylistic considerations, on improvisation and on modern composition. Topics will be chosen by the teachers in keeping with the students enrolled.
Every day participants will take part in 7 hours of lessons—a truly intensive educational experience
Classrooms and rehearsal space
The classrooms of Siena Jazz will be open for individual practice and group rehearsals every evening from 9:00pm to 12:00 midnight except on the day when performances are held. The twenty rooms available are excellently furnished in terms not only of soundproofing but also of musical instruments and electronic equipment.
Instrumentation
The institution places at the disposition of participants the following:
– 14 grand and baby grand pianos
– 32 electronic keyboards with weighted keys
– 27 complete drum sets
– 50 amplifiers for guitar and electric bass
– 8 voice systems for singers
– 20 hi-fi systems
– 20 blackboards pre-lined with musical staves
– 40 Apple computers with music software
– 3 double basses
– 2 electric basses
– 1 vibraphone
– Brazilian and African percussion instruments
– free Wi-Fi
Subjects of the seminar:
Instrumental Workshop A (morning) 1 hr.
InstrumentalWorkshop B (afternoon) 1 hr.
Ensemble Music A (morning) 2 hrs.
Ensemble Music B / Orchestra Lab / Rhythm with choral group (afternoon) 2 hrs.
Improvisation technique (afternoon) 1 hr.
For a total of 7 hours of lessons per day
Equipment available for daily bookings
– Headphones
– Pads
– Microphones
– Cables
– Real Books
– "Aebersold" Manuals and CDs
– Educational Libary (more than 1300 titles)
Fees, and Method of Payment
The price of the course is € 250,00;
Payments may be made through the following methods:
– wire transfer paid to the following bank account in the name of Fondazione Siena Jazz:
IBAN IT15X0867371880000001002735
Final performances
Starting on the afternoon of the final day, the Seminar will hold the Final Performances of the courses. All groups from Ensemble Music, Orchestra Lab and Choral Instruction will take part.
Scholarships and Concerts
The Siena Jazz Foundation offers young musicians enrolled in the seminar
n. 4 euro 250,00 scholarships for the  11th "Kind of Blue" edition enrollment, that will take place in September 2021 from the 6th to the 11th.
The four scholarship recipients will be selected by a commission comprising all the teachers as well as the Artistic Director of Siena Jazz. Decisions of the commission are irrevocable.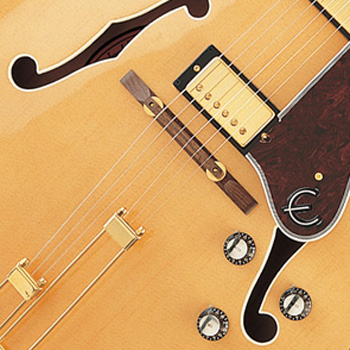 Daily Schedule
Day 1
Morning:
– 10:00-10:30 Welcome, enrollment control, handing out educational material
– 10:30-1:30pm Selections for the Music Ensemble groups with 5 commissions: Bigliazzi, Petreni; Fabbrini, Graziano; Franceschini, Mariottini; Nannetti, Stracciati, Di Nunzio, Giachero.
Afternoon:
– 3:00 – 4.30 Instrumental Workshop B
– 4:30 – 6:30 Ensemble Music A
– 6:30 – 7:30 Masterclass lecture
Days 2, 3, 4 and 5
Morning: (the school opens at 9:00am for rehearsal and study)
– 10:30 – 11:30 Instrumental Workshop A
– 11:30 – 1:30pm Ensemble Music A (equally divided groupings)
Afternoon:
– 3:00 – 5:00 Ensemble Music B (Rhythm Solos + Orchestra + Rhythm with vocal group)
– 5:00 – 6:00 Instrumental Workshop B
– 6:00 – 7:00 Improvisation technique
Day 6
Morning: (the school opens at 9:00am for rehearsal and study)
– 10:00 – 11:30 Instrumental Workshop B
– 11:30 – 1:30pm Ensemble Music A
Afternoon and evening:
– 3:00 – 5:00 Ensemble Music B
– 5:30 – 7:30 Final Perfomances (first part)
– 8:00 – 9:15 Dinner for students and teachers at the "Un Tubo" Jazz club
– 9:30pm – 12:30am Final performances (second part) and awarding of the scholarships.